script noun Pronunciation: \ˈskript\
Definition: a. something written; text b. an original or principal instrument or document c1. manuscript c2. the written text of a stage play, screenplay, or broadcast; specifically: the one used in production or performance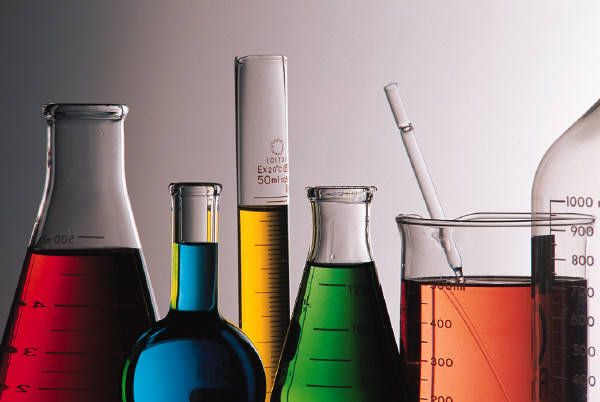 Film. Television. Media. Advertising. Great creative enterprises are fueled by great ideas. And behind every memorable idea is the undeniable power of the written word. The immense challenge of integrating complex scientific concepts to communications fields and endeavors can give pause to the craftiest of wordsmiths. How do you draft edgy and exciting copy for a commercial about the latest drug? How do you convey a scientist's world and vernacular in a visual entertainment forum? How do you gear science and technology media to a mainstream audience? At ScriptPhD.com, our consulting services are designed to seamlessly integrate smart scientific and technology content across a range of digital and print platforms, never sacrificing creativity for accuracy. Building a foundation with the right "script" turns a great idea into a perfect final product.
Headed by editor and creative director Jovana J. Grbić, PhD, ScriptPhD's versatile team can provide a range of solutions for entertainment and media agencies, integrated corporate branding, startup marketing, and tailored individual consulting. We provide diligent thought leadership on the most salient science and technology public interest topics through our blog and podcast. We are connected to a worldwide network of scientists and researchers at the top of their fields, all with a ready reservoir of solutions for whatever your unique project needs are. ScriptPhD.com also regularly partners with a collective of talented agencies, design studios, and freelance contributors. Our lab will experiment tirelessly towards the right formula for your creative content!
Take a look at ScriptPhD's portfolio. See what people are saying about working with us. Please start a conversation today via the client inquiry form below. Or
directly via email.
We look forward to working with your company soon!