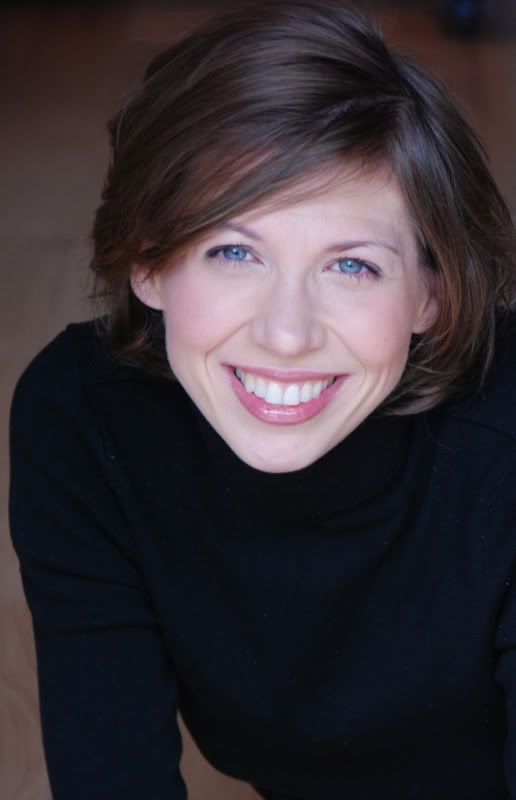 Biological chemist, creative writer and consultant Jovana J. Grbić, PhD is the founder, editor and creative director of ScriptPhD.com. ScriptPhD.com is a groundbreaking blog and consulting company that marries science and entertainment in a transformative way. Consisting of writers and guest contributors from a spectrum of artistic and technical backgrounds, Jovana created and developed ScriptPhD.com to provide in-depth coverage of sci-fi movies and television, lectures, panels and conventions, original articles and personal interviews. Since its establishment in 2009, ScriptPhD.com has burgeoned into a thriving business that creates smart science and technology content aimed at the media and entertainment industries.
With several film and TV scripts in development, along with her position as creative director of ScriptPhD.com, Jovana focuses on using her elemental expertise to infuse creative chemistry into the entertainment, media and advertising industries as a science and technology consultant.
Jovana extended her scientific training with a Postdoctoral Fellowship in infectious diseases at UCLA.
After an internship studying cancer genomics at the Fred Hutchinson Cancer Research Center in Seattle, she studied at the famed Scripps Research Institute in San Diego, recently voted by Reuters as the top institution for graduate chemistry studies. Under the guidance of noted chemist Peter G. Schultz, she obtained a PhD in biological chemistry, with thesis research that included new insights into gastric cancer and the study of gene silencing, as well as the discovery of a potential drug target for acute myeloid leukemias. Her interdisciplinary and written talents led to a simultaneous research internship in science and technology policy at the University of California, San Diego, as well as work on several state and national political campaigns.
A graduate of Northwestern University in Evanston, Illinois, Jovana earned a Bachelor of Arts degree in Physical Chemistry with honors. She pursued numerous subjects and extracurricular activities while an undergraduate, including music, writing, the humanities and theatre. She has also studied film and theatre in the south of France. While at Northwestern, she worked to spread science knowledge as the director of the Science Outreach Program in Education, primarily aimed at elementary school students in the Chicago area.
Born and raised in Belgrade, Serbia, Jovana moved to the United States, when she was 7. She inherited an appreciation for the analytical from her father, an aeronautical engineer, and for the artistic from her mother, a linguist and recording artist. Jovana pursued classical violin studies through high school. Raised in Seattle, Washington, she is a loyal Seattle Mariners and Seattle Seahawks fan, mostly to no avail. As a Chicago adoptee, Jovana is also a huge long-time fan of the Chicago Bulls and Chicago Blackhawks.
Please contact Jovana with any questions, comments, ScriptPhD contribution inquiries or creative consulting needs at info@scriptphd.com. Download Jovana's current resume.