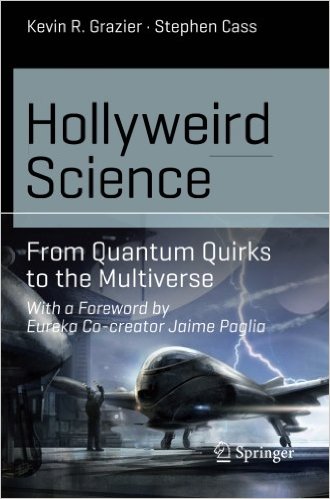 Dr. Kevin Grazier has made a career of studying intergalactic planetary formation, and, over the last few years, helping Hollywood writers integrate physics smartly into storylines for popular TV shows like Battlestar Galactica, Eureka, Defiance and the blockbuster film Gravity. His latest book, Hollyweird Science: From Quantum Quirks to the Multiverse traverses delightfully through the science-entertainment duality as it first breaks down the portrayal of science in movies and television, grounding the audience in screenplay lexicon, then elucidates a panoply of physics and astronomy principles through the lens of storylines, superpowers and sci-fi magic. With the help of notable science journalist Stephen Cass, Hollyweird Science is accessible to the layperson sci-fi fan wishing to learn more about science, a professional scientist wanting to apply their knowledge to higher-order examples from TV and film or Hollywood writers and producers of future science-based materials. From case studies, to in-depth interviews to breaking down the Universe and its phenomena one superhero and far-away galaxy at a time, this first volume of an eventual trilogy is the essential foundation towards understanding how science is integrated into a story and ensuring that future TV shows and movies do so more accurately than ever before. Full ScriptPhD review and podcast with author and science advisor Dr. Grazier below.

Most people who watch movies and TV shows never went to film school. They are not familiar with the intricacies of three-act structure, tropes, conceits and MacGuffins that are the skeletal framework of a standard storytelling toolkit. Yet no genre is more rooted in and dependent on setup and buying into a payoff than sci-fi and films conceptualized in scientific logic. Many, if not most, critiques of science in entertainment don't fully acknowledge that integrating abstruse science/technology with the complex constraints of time, length, character development and screenplay format is incredibly demanding. Hollyweird Science does point out some egregious examples of "information pollution" and the "Hollywood Curriculum Cycle" – the perpetuation bad, if not fictitious, science. But after grounding the reader in a primer of the fundamental building blocks of movie-making and TV structure, not only is there a more positive, forgiving tone in breaking down the history of the sci-fi canon (some of which predicted many of the technological gadgets we enjoy today), but even a celebration of just how much and how often Hollywood gets the science right.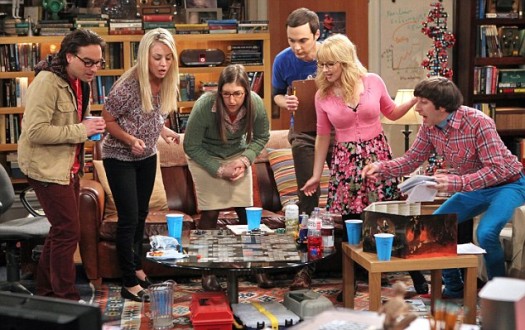 Conversely, the vast majority of Hollywood writers, producers and directors don't regularly come across PhD scientists in real life, and have to form impressions of doctors, scientists and engineers based on… other portrayals in entertainment. Scientists, after all, represent only 0.2 percent of the U.S. population as a whole, and less than 700,000 of all jobs belong to doctors and surgeons. And while these professions are amply represented on screen in number, that's not necessarily been the case in accuracy. The insular self-reliance of screenwriters on their own biases has led to stereotyping and pigeonholing of scientists into a series of familiar archetypes (nerds, aloof omniscient sidekicks), as Grazier and Cass take us through a thorough, labyrinthine archive of TV and movie scientists. But as scientists have become more involved in advising productions, and have become more prominent and visible in today's innovation-driven society, their on screen counterparts have likewise become a more accurate reflection of these demographics – mainstream hits like The Big Bang Theory, CSI (and its many procedural spinoffs), Breaking Bad and films like Gravity, The Martian, Interstellar and The Imitation Game are just a recent sampling.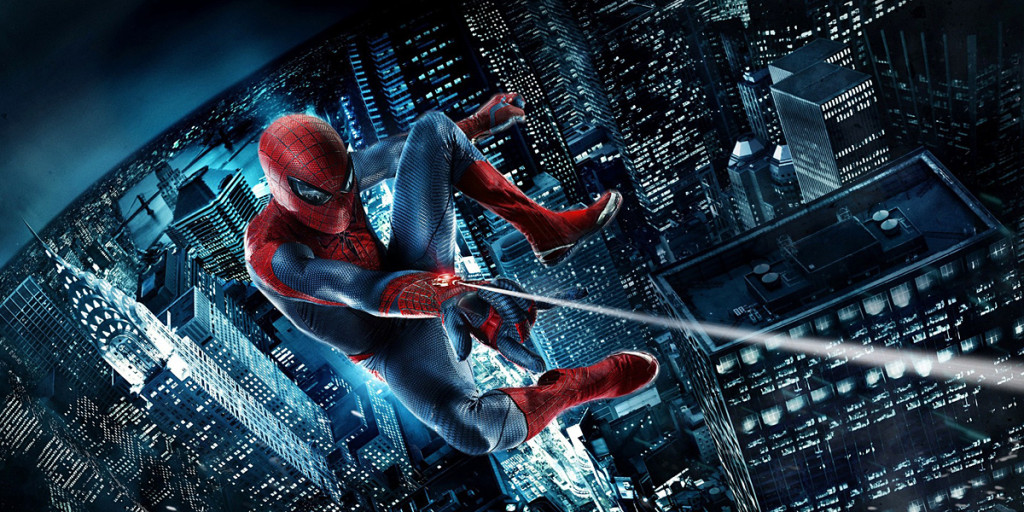 If you're going to teach a diverse group of readers about the principles of physics, astronomy, quantum mechanics and energy forms, it's best to start with the basics. Even if you've never picked up a physics textbook, Hollyweird Science provides a fundamental overview of matter, mass, elements, energy, planet and star formation, time, radiation and the quantum mechanics of universe behavior. More important than what these principles are, Grazier discerns what they are not, with running examples from iconic television series, movies and sci-fi characters. What exactly is the difference between weight and mass and force, per the opening scene of the film Gravity? How are different forms of energy classified? Are the radioactive giants of Godzilla and King Kong realistic? What exactly happens when Scotty is beamed up? Buoying the analytical content are a myriad of interviews with writers and producers, expounding honestly about working with scientists, incorporating science into storytelling and where conflicts arose in the creative process.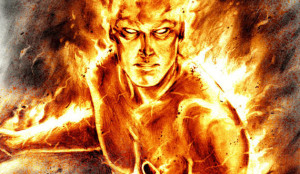 People who want to delve into more complex science can do so through "science boxes" embedded throughout the book – sophisticated mathematical and physics analyses of entertainment staples, trivial and significant. Among my favorites: why Alice in Wonderland is a great example of allometric scaling, the thermal radiation of cinematography lighting, hypothesizing Einsteinian relativity for the Back To The Future DeLorean, and just how hot is The Human Torch in the Fantastic Four? (Pretty dang hot.)
The next time readers see an asteroid making a deep impact, characters zipping through interplanetary travel, or an evil plot to harbor a new form of destructive energy, they'll have a scientific foundation to ask simple, but important, questions. Is this reasonable science, rooted in the principles of physics? Even if embellished for the sake of advancing a story, could it theoretically happen? And for Hollywood writers, how can science advance a plot or help a character solve their connundrum? In our podcast below, Dr. Grazier explains why physics and astronomy were such an important bedrock of the first book – and of science-based entertainment – and previews what other areas of science, technology and medicine future sequels will analyze.
In the long run, Hollyweird Science will serve as far more than just a groundbreaking book, regardless of its rather seamless nexus between fun pop culture break-down and serious scientific didactic tool. It's a part of a conceptual bridge towards an inevitable intellecutal alignment between Hollywood, science and technology. Over the last 10-15 years, portayal of scientists and ubiquity of science content has increased exponentially on screen – so much so, that what was a fringe niche even 20 years ago is now mainstream and has powerful influence in public perception and support for science. Science and technology will proliferate in importance to society, not just in the form of personal gadgets, but as problem-solving tools for global issues like climate change, water access and advancing health quality. Moreover, at a time when Americans' grasp of basic science is flimsy, at best, any material that can repurpose the universal love of movies and television to impart knowledge and generate excitement is significant. We are at the precipice of forging a permanent link between Hollywood, science and pop culture. The Hollyweird series is the perfect start.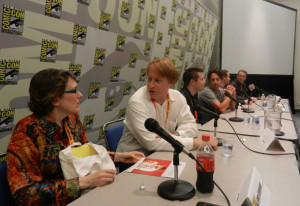 In an exclusive podcast conversation with ScriptPhD.com, Dr. Grazier discussed the overarching themes and concepts that influenced both "Hollyweird Science" and his ongoing consulting in the entertainment industry. These include:
•How the current Golden Age of sci-fi arose and why there's more science and technology content in entertainment than ever
•Why scientists and screenwriters are remarkably similar
•Why physics and astronomy are the building blocks of the majority of science fiction
•How the "Hollyweird Science" trilogy can be used as a didactic tool for scientists and entertainment figures
•His favorite moments working both in science and entertainment
*****************
ScriptPhD.com covers science and technology in entertainment, media and advertising. Hire our consulting company for creative content development. Follow us on Twitter and Facebook. Subscribe to our podcast on SoundCloud or iTunes.